Prestige Urgent Care
About Us
Quality care is our

#1

goal
Our Practice
 Shreveport is well served by our hospital and primary care doctors, but prior to 2018 there was very few options for patients looking for urgent care outside of the emergency room.
The providers at Prestige Urgent Care were encouraged to consider opening their own urgent care facility to meet the growing needs of our city and to provide some affordable alternatives for healthcare in the community.
After careful consideration and finding the right mix of staff and providers, Prestige Urgent Care opened its doors in October, 2022.
We are passionate about the health and well-being of the people of our region. Our aim is to treat each patient with outstanding health care, while treating them with the respect and kindness that they deserve.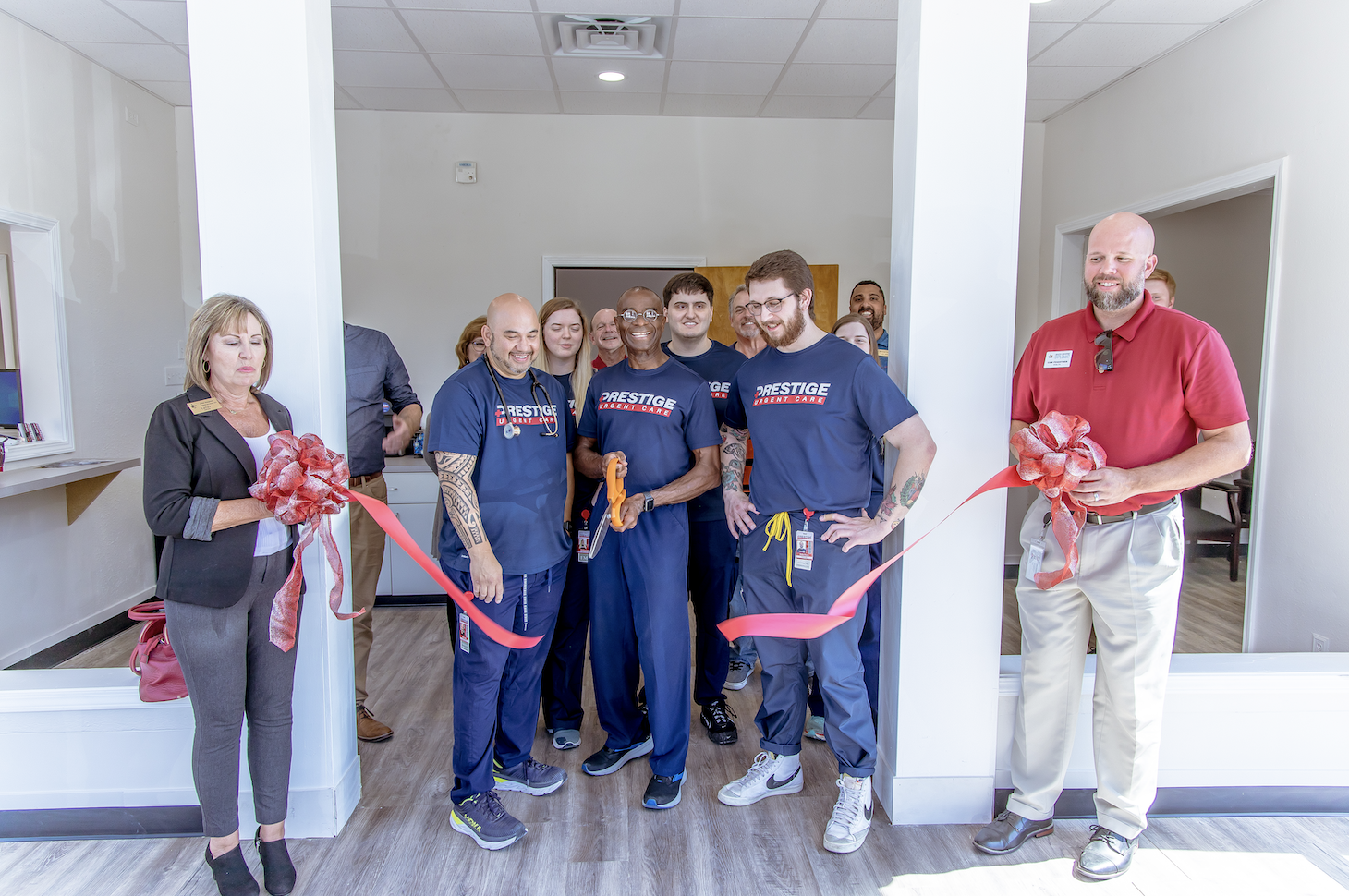 visit us today
Monday-Friday:  7am – 7pm
Saturday: 9am – 5pm
Sunday: 9am – 5pm