HURT ON THE JOB?
OCCUPATIONAL 
MEDICINE
Occupational Medicine from

Prestige Urgent Care

helps companies: 
Hire the right people

Treat injured workers promptly and professionally

Reduce workers comp expense

Get injured employees back to work promptly

Comply with governmental regulations for physical exams and drug screens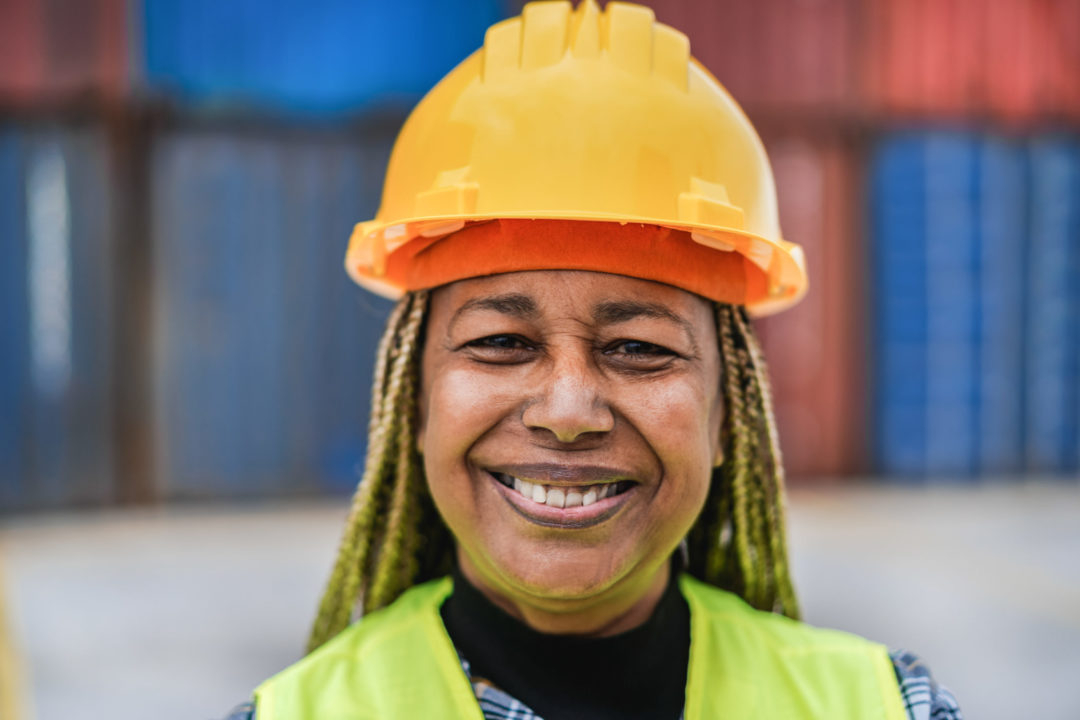 Physicals
DOT (2 year)

Non DOT

Pre-Employment

Annual

Annual Respirator Fit Testing Clearance Exam

Workplace Injury Treatment
Tetanus Vaccine

​PPD Test for Tuberculosis

Hepatitis B Vaccine
Toxicology
10-Panel Urine Drug Screen

Toxicology with Immediate Results

Urine Collection Services

Breath Alcohol Testing

Breath Alcohol Confirmation Test
X-Ray

EKG

Laboratory (onsite)

Quantitative Fit Testing (HEPA Masks)

Review OSHA Respirator Questionnaire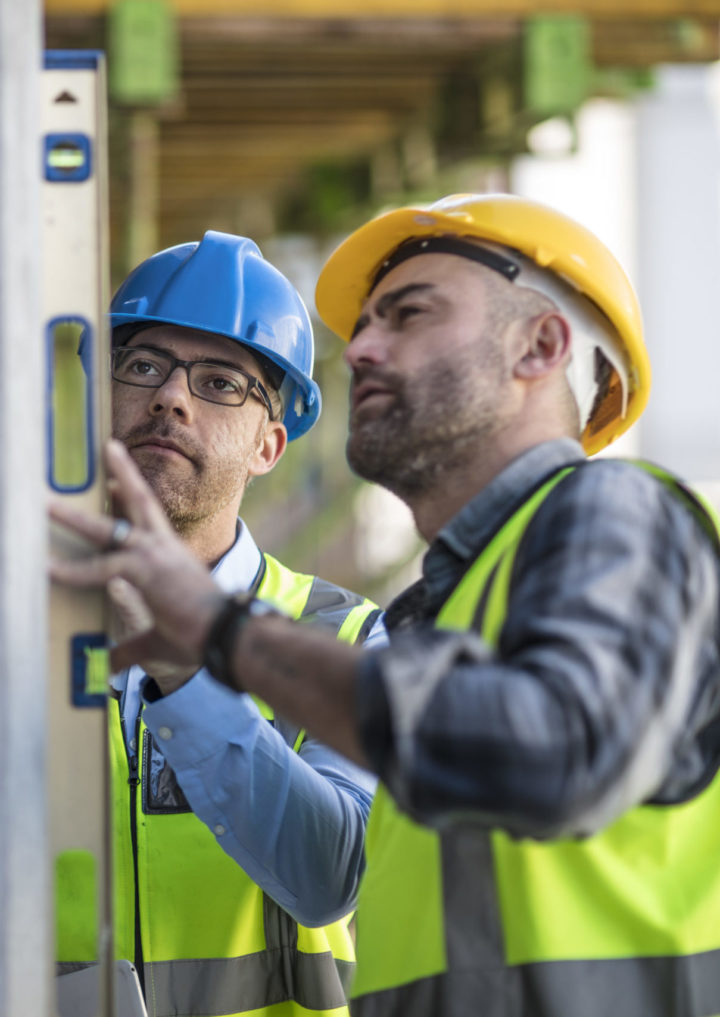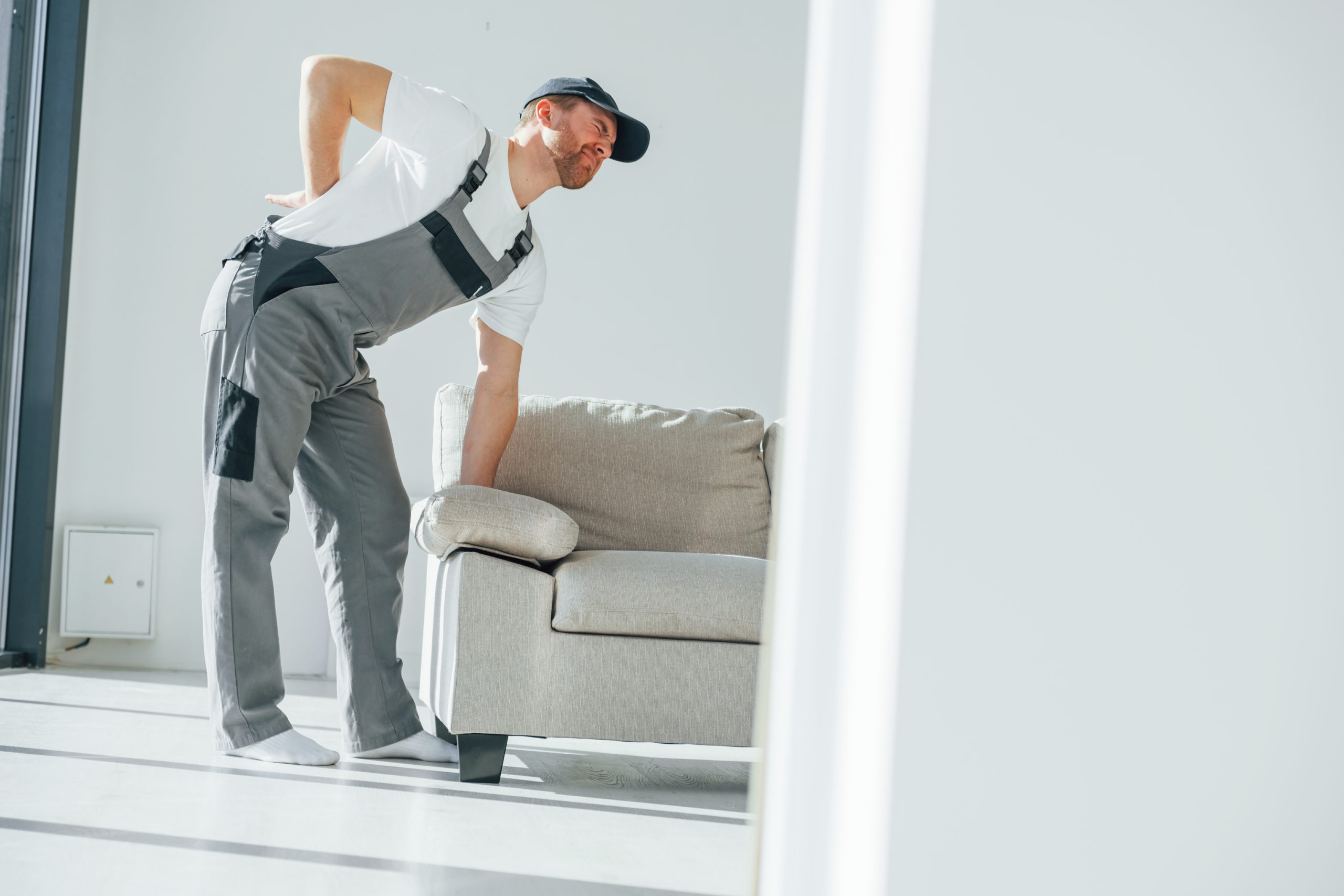 Workplace Injury Treatment
Prestige Urgent Cares philosophy is to clear patients to return to work as soon as medically feasible while taking employer light duty programs into consideration.
Onsite Laboratory Services
Prestige Urgent Care has onsite laboratory services. However, if another laboratory is required, those lab service fees will be handled directly between the employer and the lab.
Billing
All billing for occupational health services is completed on a monthly basis payable within 30 days from receipt. All Workers Compensation Services will be billed directly to the company or the Workers Compensation carrier, as appropriate, at the time of visit
visit us today
Monday-Friday: 7am – 7pm
Saturday: 9am – 5pm
Sunday: 9am – 5pm