Prestige Urgent Care of Shreveport, La
Our Services 
DIAGNOSTIC STUDIES
National COLA Accredited Laboratory with immediate results

Onsite X-Ray suite 
WHAT WE TREAT
Sprains & Fractures

Ear/Throat Infections

Rashes

Colds & Flu

Abdominal Pain

Cuts & Lacerations

Asthma

Seasonal Ailments

Minor Injuries

Insect Bites
Medication Dispensing
No waiting at high volume pharmacies in order to fill your prescriptions. 

Competitive pricing on the medicines that we offer. ​
Medicine Dispensing Disclaimer
Prescriptions filled in-house with Prestige Urgent Care are disqualified from being billed to your insurance company. 

Payment for prescriptions must be paid at the time service
OCCUPATIONAL 
MEDICINE
DOT (2 year)

Non DOT

Pre-Employment

Annual

Annual Respirator Fit Testing Clearance Exam

Workplace Injury Treatment
Tetanus Vaccine

​PPD Test for Tuberculosis

Hepatitis B Vaccine
10-Panel Urine Drug Screen

Toxicology with Immediate Results

Urine Collection Services

Breath Alcohol Testing

Breath Alcohol Confirmation Test
X-Ray 

EKG

Laboratory (onsite)

Quantitative Fit Testing (HEPA Masks)

Review OSHA Respirator Questionnaire
A

walk-in medical facility

. No appointments necessary.
Prestige Urgent Care of Shreveport is a professional medical facility equipped to treat all urgent and non-urgent illnesses and injuries for patients of all ages. Simply stop in for a quick visit. We pride ourselves on treating our patients quickly and professionally while minimizing wait times.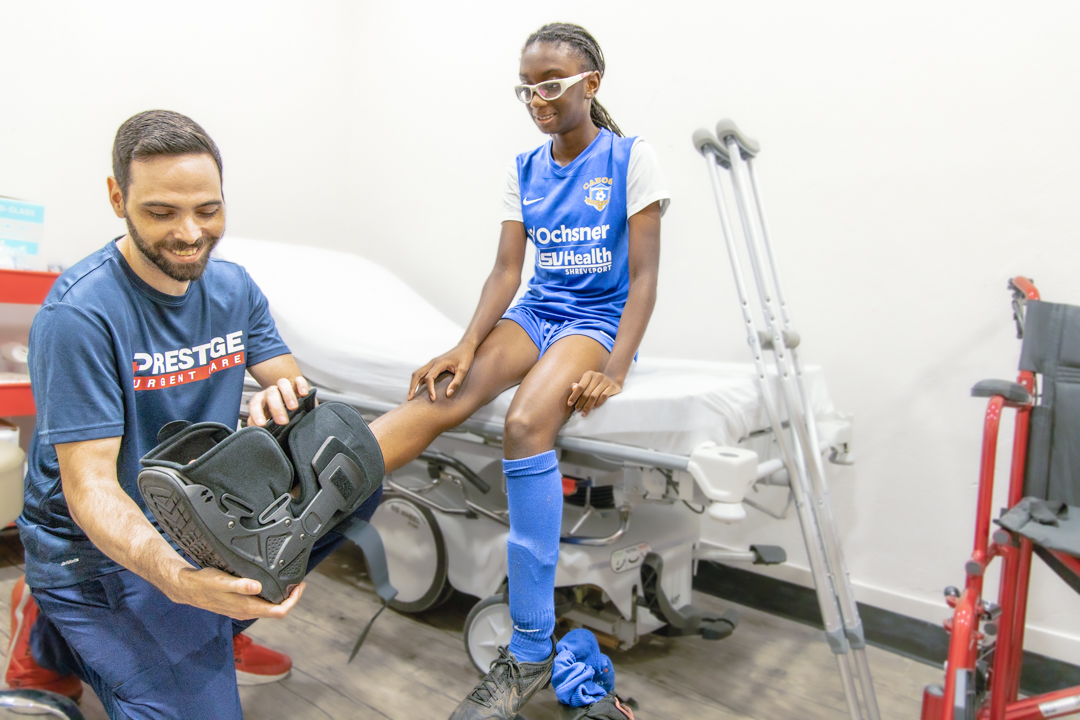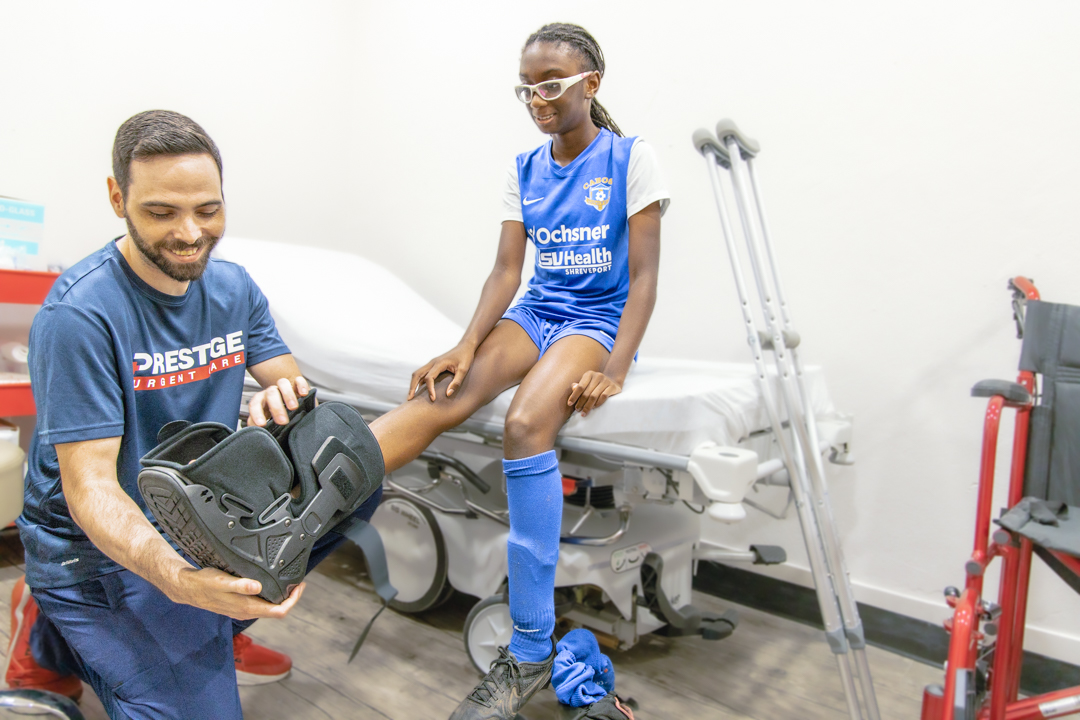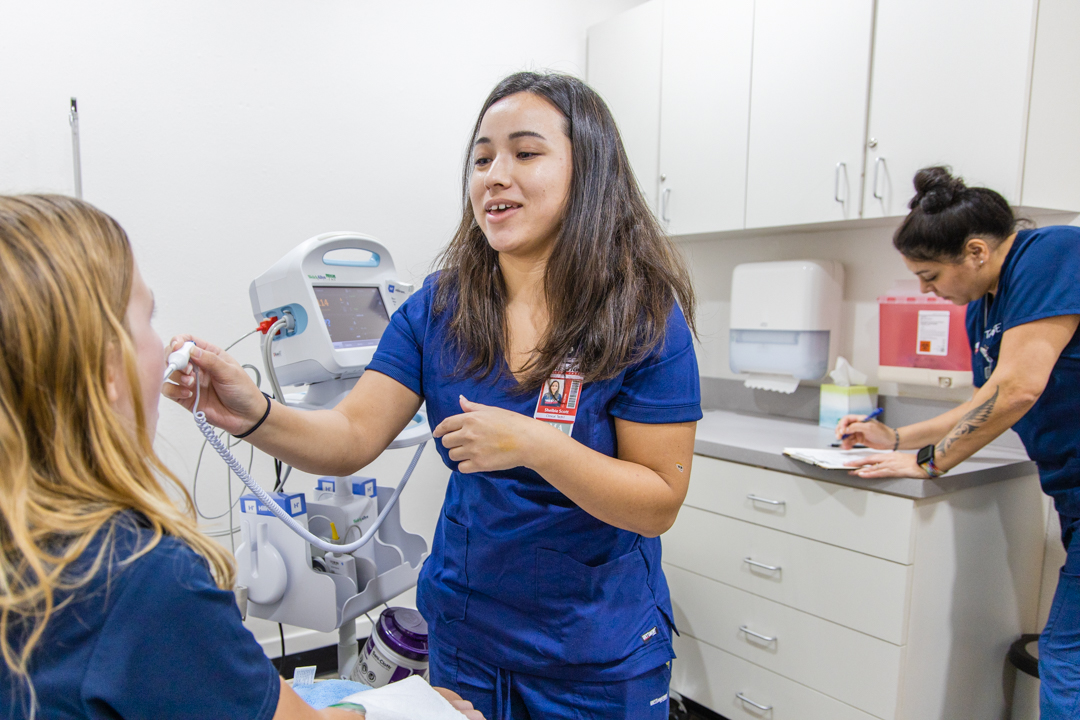 Who should visit Prestige Urgent Care of Shreveport.
Those who need to be seen urgently but can't get to their family physician.

Those who can't see their family physician due to heavy scheduling, after hours, or on holidays.

Those who don't want to be at the end of a long waiting list at the emergency room.

Those who don't have a physician.
visit us today
Monday-Friday: 7am – 7pm
Saturday: 9am – 5pm
Sunday: 9am – 5pm